Eagle Rock Concrete, LLC is committed to protecting the environment through sensible and responsible operating activities. We believe that economic growth and the well-being of society are inextricably tied to the health of the environment. Accordingly, we embrace our responsibility for environmental stewardship and are committed to leading environmental practices and sustainability principles into our core business strategy.
Our Vision
To be recognized as one of the leading enterprises in our industry on Sustainability and Environmental Stewardship.
In order to accomplish our vision, Eagle Rock Concrete, LLC will:
We acknowledge that, in many ways, we, like the communities we serve, are only in the early stages of developing and implementing the many changes that will be necessary to achieve these vital goals. Nonetheless, we strongly believe that our efforts to support a healthy environment serve the interests of both our current and future generations and constitute the foundation for enduring success.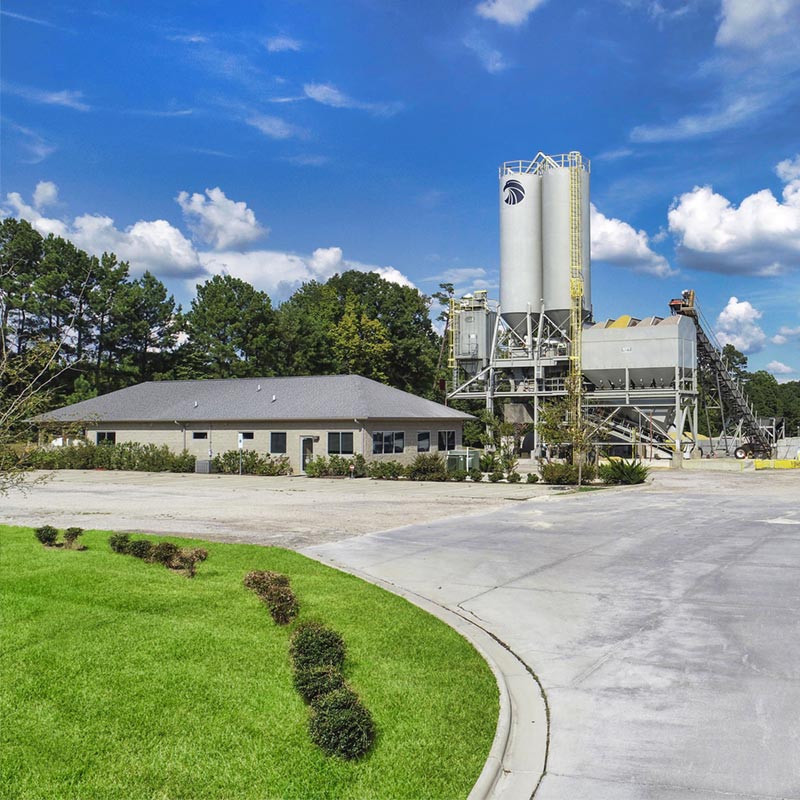 LEED: Leadership in Energy & Environmental Design
The Leadership in Energy and Environmental Design (LEED) rating system is the most widely adopted green building design and construction evaluation program in the U.S.
LEED is a voluntary rating system that is intended to guide owners and developers toward constructing buildings that minimize their environmental impact. LEED certification can be achieved at a Certified, Silver, Gold, or Platinum level based on how many of the 110 LEED Credits are awarded after a project meets eight LEED Prerequisites. The LEED 2009 NC Rating System divides these credits and prerequisites into seven credit categories:
The National Ready Mix Concrete Association (NRMCA) has published a comprehensive LEED reference guide that explains how ready-mixed concrete can help design and construction professionals to maximize LEED credits. The Portland Cement Association has also published a brief overview of LEED on its website.
Eagle Rock Concrete has developed a number of green products that can help owners, developers, designers and construction companies earn LEED points, including:
Contact Eagle Rock Concrete's Green Building Team to discuss the ways that Eagle Rock Concrete's products can help you gain LEED points on your project.
Sustainability
Sustainable development is an attempt to balance the construction needs of an increasing population with the earth's capacity to meet them – to build in a way that will not deplete the earth's limited resources. Concrete's durability, versatility and energy performance makes it a responsible choice for sustainable development.
Concrete's durability is a significant sustainable attribute. Since it will not rust, rot, or burn, concrete requires less energy and resources over time to repair or replace. Structures built with concrete have optimal energy performance for heating and cooling. Additionally, concrete is easy to use and form, produces little waste and can be efficiently recycled.
Eagle Rock Concrete also follows sustainable practices in the way we do business. We comply with all local and federal environmental rules and train our employees to follow responsible environmental principles. Our environmental policy demonstrates our commitment to sustainable business practices.